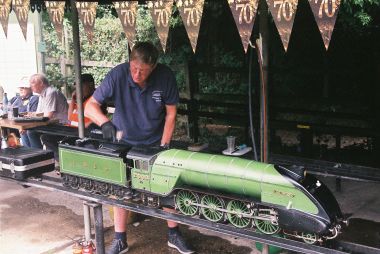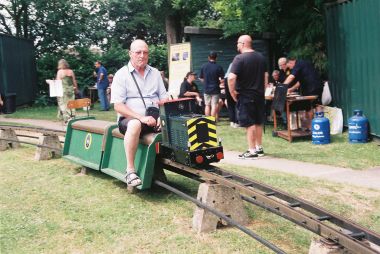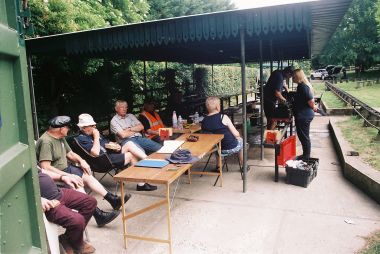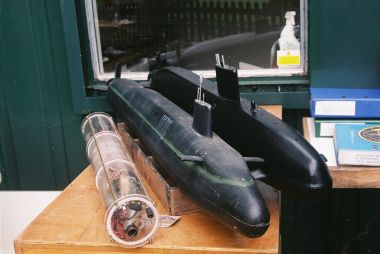 Invitation day 2020
Saturday 27th June from about 10:00am
Members of all Model Engineering clubs and Societies are cordially invited to our openday. We have ordered good weather and are looking forward to seeing you all for a great day.
So that we have some idea of how many visitors to cater for, would you mind dropping us a line if you are able to join us.
If bringing a loco, please don't forget your boiler certificate.